Vacation Bible School
July 22, 2019 to July 26, 2019
Location: 2008 FM 56 North, Glen Rose, Texas 76043
Category:
Children
Outreach
Directions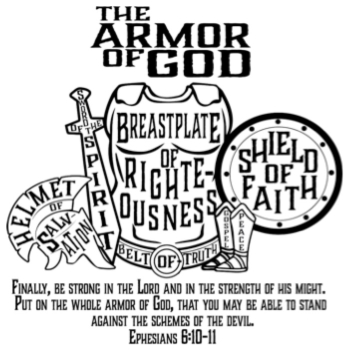 Calling all youth and children!
We will have a VBS kick-off registration event on Monday from 5:00 - 6:00 p.m. with food, games, and carnival activites. PLEASE NOTE: Parents must stay with their children until VBS begins at 6:00 p.m. on Monday night. VBS is from 6:00 - 8:15 p.m. July 22 - 26 for children going into Kindergarten through 12th Grade.
Our theme this year is "The Armor of God".